Glen Fuels offers local expertise to the Irish commercial vehicle, public transport and off-road vehicle markets. We carry an extensive stock of Q8 and Endurance oils that are delivered timely in bulk to smaller quantities to your business when you need them.
Our ranges of lubricants will help guarantee machine parts warranties, protect your machinery against rust and corrosion, improve the energy efficiency of your machinery and give you peace of mind that consistently high quality lubricating oil is protecting your operating systems.
Well-known products:
Q8 Oils
Endurance Lubricants
Cassida
AdBlue
All applications:
Gear Oil
Hydraulic Oil
Synthetic Oil
Antifreeze
AdBlue
Farm Oil
Diesel Engine Oil
Next day delivery:
You can now buy your lubricants online at the Glen Fuels Store and avail of our nationwide next day delivery service. Our online store features our fast moving items. If you have a particular request, Glen Fuels has access to all Q8 and Endurance lubricants as well as food grade and pharmaceutical grade oils and greases.
Your Warm Home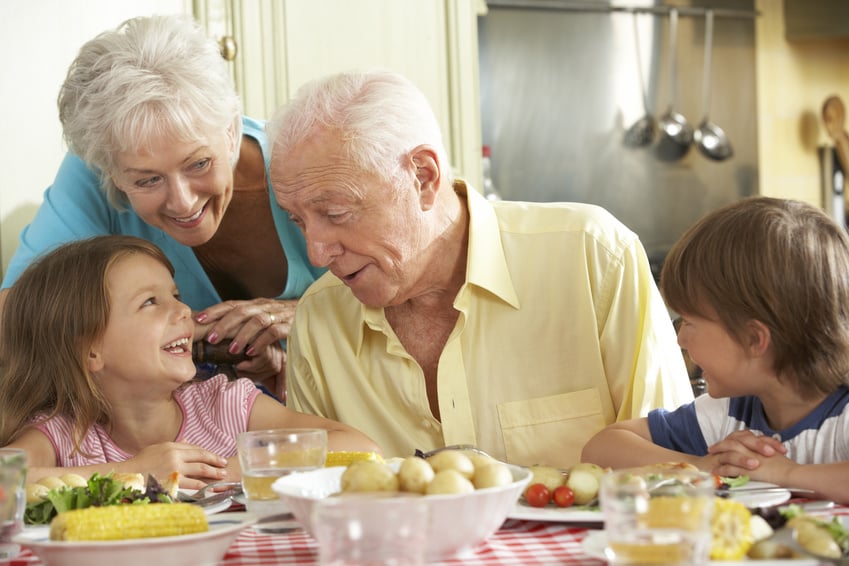 With Glen Fuels there's no need to 'put a jumper on if you're cold'. Our family-friendly payment options are designed so you can enjoy a warm home all day, every day in your t-shirt and shorts!
Peace of Mind...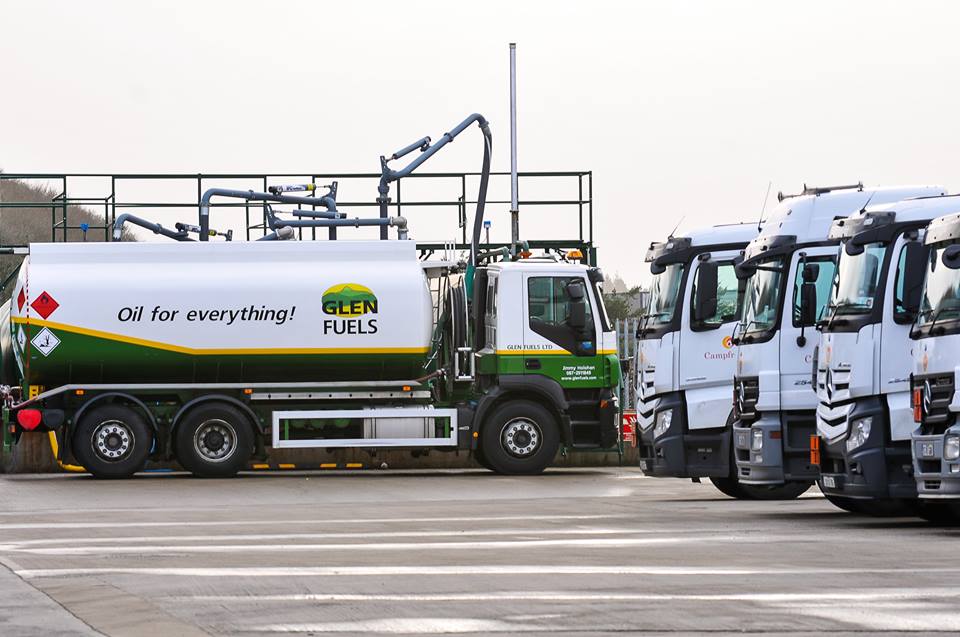 Our drivers arrive on time and every drop of kerosene or gas oil you have paid for is pumped into your tank from our state-of-the-art fleet of lorries with NSAI calibrated metres.

Cheap Hot Water
Hot water heat pump. Super easy to install. Ideal for homes and dairy farms. Renewable energy reduces bills. Reduced to clear. GlenFuelsStore.ie