Farming Special Offer
Feeling the chill working on the farm? Visit GlenFuelsStore.ie for this summer giveaway.
Your Warm Home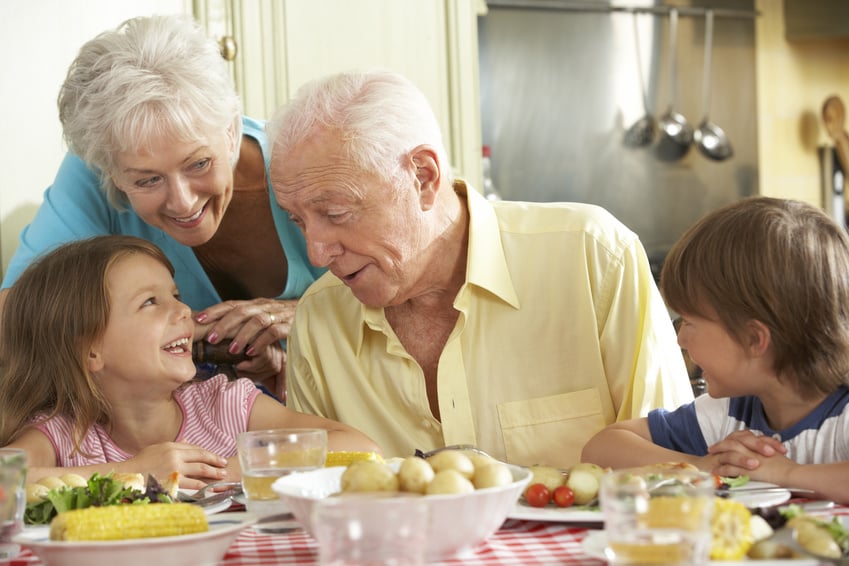 With Glen Fuels there's no need to 'put a jumper on if you're cold'. Our family-friendly payment options are designed so you can enjoy a warm home all day, every day in your t-shirt and shorts!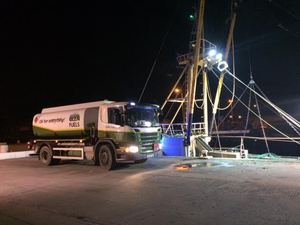 Fuel for Fisheries
Glen Fuels' state-of-the-art tankers transport 200L to 37,500L of top quality marine fuels, per delivery, along the East and South-East coastline from Dublin to Cork.
Our marine sales managers and delivery drivers offer an unrivalled and flexible understanding of your unique needs.
Contact us: sales@glenfuels.com