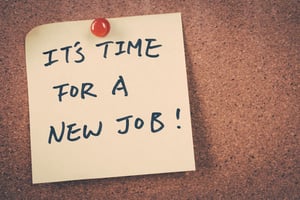 Job Vacancies
When you become a Glen Fuels employee, you join a family run business and the greater Glen Fuels family. In a supportive environment, Glen Fuels offers exciting job opportunities that will challenge your abilities, expand your skills and reward your contributions.
It is the policy of Glen Fuels to provide equal employment opportunities to all qualified persons and to recruit, hire, train, promote and compensate persons in all jobs without regard to race, religion, colour, national origin, citizenship, gender, sexual orientation, age, disability, or membership of the travelling community.
At Glen Fuels we are always looking for talented and skilled people who will be able to contribute to the growth and development of the Company. If you are interested in working with Glen Fuel Services Ltd., please email your CV and covering letter to kilmacanogue@glenfuels.com.

Farming Special Offer
Feeling the chill working on the farm? Visit GlenFuelsStore.ie for this summer giveaway.

Cheap Hot Water
Hot water heat pump. Super easy to install. Ideal for homes and dairy farms. Renewable energy reduces bills. Reduced to clear. GlenFuelsStore.ie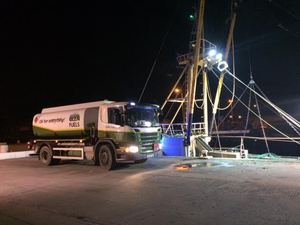 Fuel for Fisheries
Glen Fuels' state-of-the-art tankers transport 200L to 37,500L of top quality marine fuels, per delivery, along the East and South-East coastline from Dublin to Cork.
Our marine sales managers and delivery drivers offer an unrivalled and flexible understanding of your unique needs.
Contact us: sales@glenfuels.com