Depots
Depots
Each Glen Fuels depot has its own webpage and we invite you to click on the depot closest to you.
- Professional biographies allow you to get to know your local staff members.
- Follow the many community activities your local depot supports.
- Before you buy, check your depot for special offers.
Glen Fuels has been delivering to the domestic, commercial and agricultural sectors for more than 30 years. We deliver to:
Dublin
Wicklow
Wexford
Carlow
Kilkenny
Waterford
We also install renewable energy technologies into homes, businesses and farms nationwide.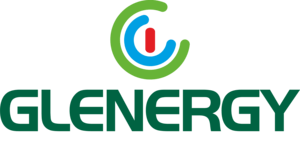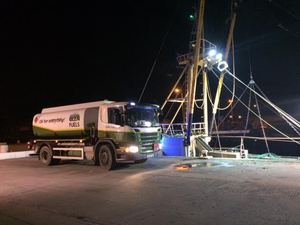 Fuelling Fisheries
Tankers transport 200L to 37,500L of top quality marine fuels, per delivery, along the East and South-East coastline from Dublin to Cork.
Our marine sales managers and delivery drivers offer an unrivalled understanding of your unique needs.
Contact us any time: sales@glenfuels.com