FAQ's
What time will the driver be with me?
We contact the driver on your behalf and ask for an ETA.
How long is the hose?
The hose is 50 metres long.
Can the driver bleed my boiler?
Yes. We facilitate this request, where possible.
If we're unable to do bleed your boiler, we will recommend a qualified heating engineer.
Can you recommend someone to bleed my boiler?
Yes, we recommend Enda Nolan - qualified and experienced plumber who is based at our Kilmacanogue depot.
What is your minimum quantity delivered?
Our minimum order is 200 litres.
Do you deliver to Waterford and Kilkenny?
Yes, we deliver oil to farms, businesses, houses and fishing vessells in East Waterford and South Kilkenny.
To schedule a delivery or to make an enquiry, please contact our New Ross depot.
Do you sell gift vouchers?
Yes, we sell gift vouchers.
You can purchase an e-voucher on our online shop Glen Fuels Store
You can purchase a physical voucher from your local depot which is redeemable in any Glen Fuels depot against any glen Fuels product.
Do you sell and install tanks?
Yes, we sell Kingspan single and double skin tanks for all uses.
We work with a number of OFTEC registered installers.
How much oil does a standard modern house use a year?
This depends on the efficiency of the boiler and whether it is serviced regularly, which is a must.
If you look after your boiler, it will use approximately €1,300 per year worth of oil.
This figure can be halved if you install a newer condensing boiler.
Do you have spec sheets?
Please download our spec sheets here.

Farming Special Offer
Feeling the chill working on the farm? Visit GlenFuelsStore.ie for this summer giveaway.

Cheap Hot Water
Hot water heat pump. Super easy to install. Ideal for homes and dairy farms. Renewable energy reduces bills. Reduced to clear. GlenFuelsStore.ie
Your Warm Home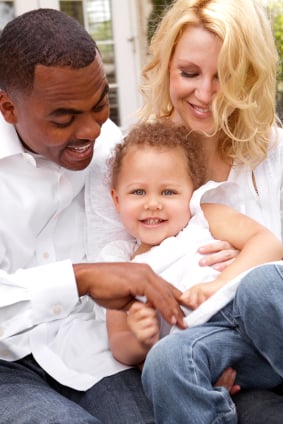 Our family-friendly payment options are designed so you can enjoy a warm home all day, every day!