Arklow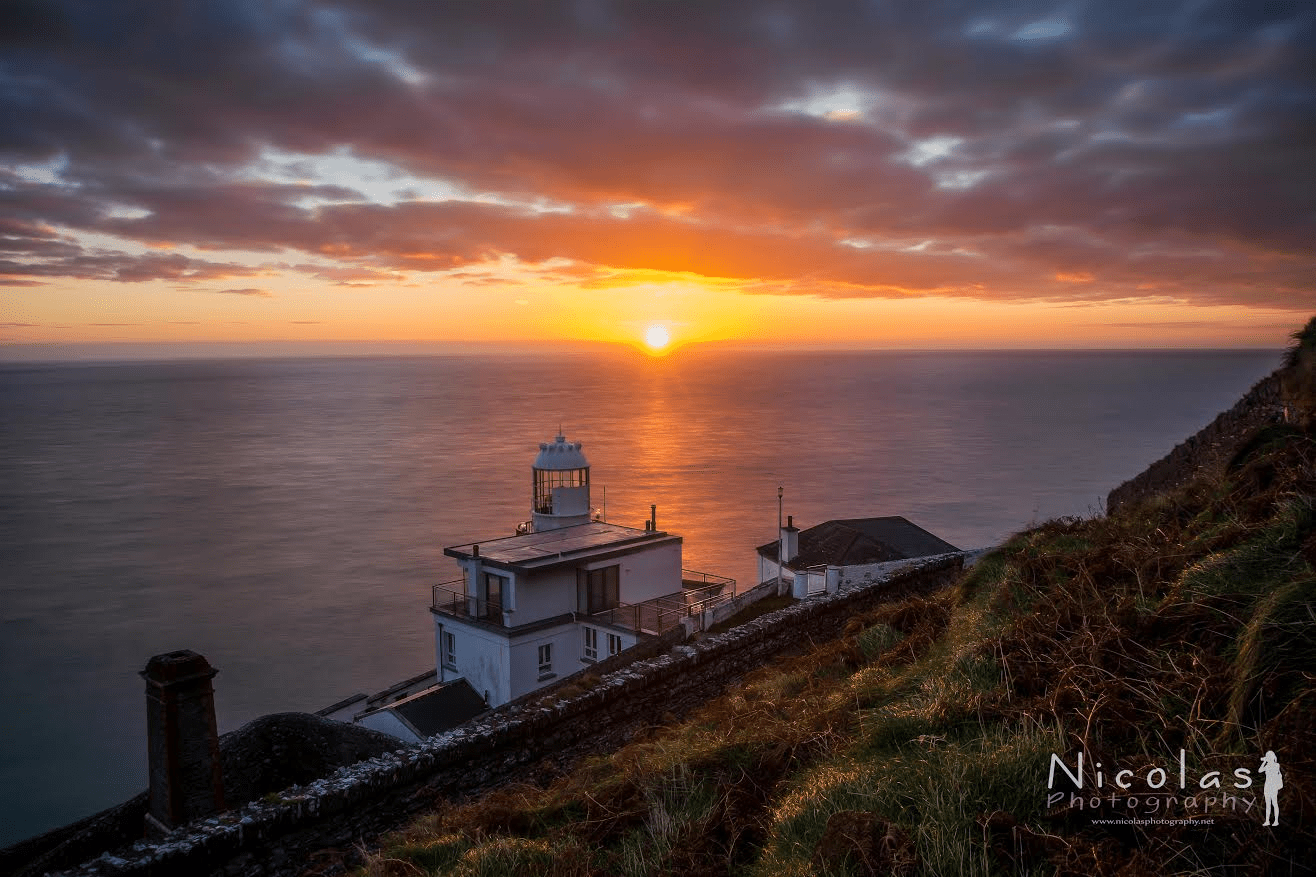 Croghan Industrial Estate, Arklow,
Co. Wicklow
Click here for directions
E:
arklow@glenfuels.com
T: 0402 24356
F: 053 9421283
Call Save: 1850 911 931
Arklow, Aughrim, Avoca, Redcross and surrounding hinterlands are at the centre of Glen Fuels' focus from our Arklow Depot, ensuring you and your loved ones are kept warm during the winter months. We pride ourselves on providing a professional, reliable and friendly service and competitive prices on all our products and services.
We also deliver all fuel types and lubricants to the agricultural, commercial and marine sectors in quantities up to 37,500 litres per load.
Keeping homes warm all day, every day for more than 30 years:
When you place a home heating oil order with us you instantly gain peace of mind - our pumps are calibrated regularly; we have a solid 30 year track record with the weights and measures inspectors; you know that we will arrive on time and that every drop of kerosene or gas oil you have paid for is going into your tank.
During the winter season, we run a weekly delivery service of 5kg+ smokeless coal to local customers and anyone is welcome to drop into the depot to buy all types of solid fuels and pre-filled kerosene drums.
Wholesale fuel for everyone in the greater Arklow area:
This modern oil depot has three new oil pumps that dispense kerosene, green diesel and road diesel. The pumps are open Monday - Friday 09.00 - 17.30 and everyone is welcome to drive in and use them.
As well as busy professionals, parents, grandparents, childminders, students and carers can now fill up in the centre of Arklow Town and save money at the pump with our wholesale prices. We accept cash and debit card in the depot and the Glen Fuels Domestic Fuel Card which is also valid at our depots and at 400+ Topaz sites nationwide.
Hauliers want to fill up at a site that comfortably accomodates lorries and tankers - with space for safe manoeuvering of large vehicles. Located just 4km from exit 21 on M11 road network, hauliers can pull into our large site in Croghan Industrial Estate to refuel - we accept all fuel cards including the Glen Fuels Commercial Fuel Card.
Open 24/7:
In 2017 Glen Fuels went nationwide with the launch of our online shop, GlenFuelsStore.ie which sells everything you need to energise your home or business.
Energy for everything:
Talk to us today about cost-saving clean energy technologies that will heat rooms and water throughout your home, business and farm and generate cost savings at the same time. We are the only company in Ireland delivering traditional and renewable energy solutions under the one roof. We can arrange for free assessment of your premises with our renewable energy engineer and furnish you with a no-obligation recommendations report.
Oil for everything:
Glen Fuels also sells a wide range of endurance and high performance lubricating oils for cars, tractors, lorries, buses and boats - old and new. If you would like us to deliver to your door, contact your local depot or visit our online store at a time that suits you.
Gary McKenzie
Click to read profile
X
Gary McKenzie
Arklow Depot Manager
In November 2015, the Glen Fuels Arklow depot opened for business to supply fuels, lubricants and renewable energy to homes, businesses and farms surrounding Arklow, Wicklow Town and Gorey. While my professional skills secured the job interview, it was a shared passion for people and a drive to achieve unsurpassed service that saw me join the Glen Fuels family.
On my return to the Irish workforce, I brought internationally acquired skills in the area of sales management and customer services with state-of-the-art odering and admin technology at our fingertips. Underpinning all of this is a flexible, can-do attitude and a belief in building strong relationships with our Arklow customers.
Originally from Kilcoole I have always been involved in the community. I love soccer, Gaelic football, rugby and golf. I played for Greystones Utd. at junior and senior levels and coached teams within the club. I have also been involved in various charity fundraising initiatives over the years.
If you would like to include your home, business, factory, farm or vessel on the Arklow delivery route or if you would like to discuss the cost-saving renewable energy solutions available to you, please feel free to contact me by email or phone at the Glen Fuels Arklow Depot.
Phone: 1850 911 931
E-mail:
gary.mckenzie@glenfuels.com
LinkedIn:
https://ie.linkedin.com/in/gary-mckenzie-5b361510b
Jacqui Kennedy
Click to read profile
X
Jacqui Kennedy
Credit Controller
I joined the Glen Fuels family in 2016 and I work alongside the financial controller and senior management from my office in the Arklow depot.
My role is to establish and maintain good client relationships both internally and externally at all levels. This ensures the smooth running of all accounts across the domestic, commercial and agricultural sectors.
Outside the office, I am a mum-on-the-run and I am frequently found on the sidelines at Arklow Geraldines Ballymoney GAA Club, Arklow United F.C., Arklow Rock Parnells GAA, Arklow Gym Club and Asgard Swimming Club.
If you would like to discuss any aspect of your account, please feel free to contact me or your sales manager by email or phone at the Glen Fuels Arklow Depot.
Phone: 0402 24356
E-mail:
jacqui.kennedy@glenfuels.com
Rob Chell
Click to read profile
X
Rob Chell
Deliveries and Sales Representative
I joined Glen Fuels 11 years ago and in 2015 I moved to the state-of-the-art Arklow depot where I deliver to domestic, marine, commercial and agri customers from Arklow through to Gorey, up to the tip of Ballygarett and Kilmuckridge and into Arklow Harbour. During the summer months, I provide holiday cover for my colleagues, delivering extensively throughout Wicklow and Wexford.
Not many people know that Glen Fuels rolled out the very first small delivery truck in Ireland in 1989. This was to accommodate homes and businesses with restricted access, narrow driveways, tight corners or very small cul-de-sacs. The small truck is an integral part of our oil distribution fleet and the management of this technology is an area in which I am particularly skilled.
Personally, I have a keen interest in IT, DIY and visiting the gym and at a community level I am a supporter of Arklow Rock Parnells GAA.
If you would like to include your home, business, farm or vessel on my delivery route please feel free to call or email me at the Glen Fuels Arklow Depot.
Phone: 1850 911 931
E-mail:
arklow@glenfuels.com
Joe Kiernan
Click to read profile
X
Joe Kiernan
Deliveries and Sales Representative
For more than 20 years I have been delivering oil to our domestic, commercial, industrial, farm trade and marine customers. In 2015 Glen Fuels opened a much-needed depot in Arklow and from this base, my route takes me through Arklow (including Arklow Harbour), Aughrim and Avoca.
My involvement in the oil industry stretches back more than 44 years - my first job was delivering oil in Cork before managing two depots in Cork City and West Cork and providing holiday cover for depot managers in Arklow and Enniscorthy. Ultimately, I love meeting people and being out in the fresh air and I am in daily contact with our domestic, commercial, industrial, farm trade and marine customers.
I have always favoured outdoor sports; including, playing soccer with Rockmount A.F.C in Cork, driving rally cars, coaching teams at Arklow United F.C. and playing golf.
If you would like to include your home, business, farm or vessel on my delivery route, please feel free to contact me by email or phone at the Glen Fuels Arklow Depot.
Phone: 1850 911 931
E-mail:
arklow@glenfuels.com