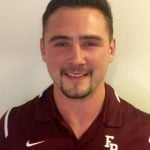 From Greystones Rugby Club (aka Theatre of Dreams) to living the American Dream. Hot on the heels of his USA debut, Dylan Fawsitt scores his first try for America.
At a very young age, Dylan set his sights on a career in rugby. He's worked hard and with dedication, sacrifice and an open mind Dylan shows us all that dreams do come true. We also congratulate Dylan on what will be a busy year...his first cap for USA Eagles, his first try for the Eagles and his wedding to fiance Alyssa. #C'MonTheDude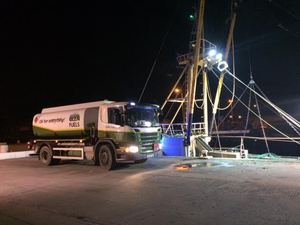 Fuel for Fisheries
Glen Fuels transports 200L to 37,500L of the highest quality marine fuels, per delivery, along the East and South-East coastline from Dublin to Cork.
Our marine department offers an unrivalled and flexible understanding of your unique needs.
Contact us: sales@glenfuels.com or download an application form.
We're Nationwide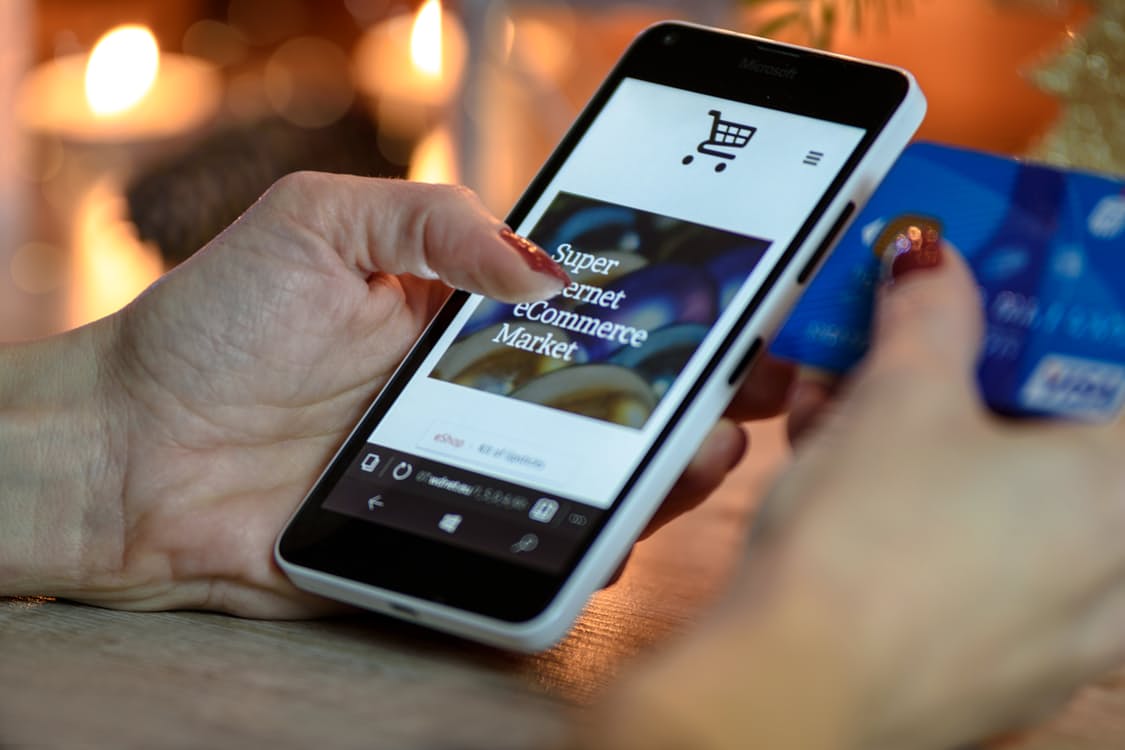 Our most popular products are available nationwide. GlenFuelsStore.ie is open 24/7.

Cheap Hot Water
Hot water heat pump. Super easy to install. Ideal for homes and dairy farms. Renewable energy reduces bills. Reduced to clear. GlenFuelsStore.ie