Thanks to the support of our staff and customers, Glen Fuels has grown from a small oil delivery service in 1986 to an Irish Times Top 1000 company in 2016. In return, we hire local staff and we support our local communities where possible. Throughout this page you will see we sponsor a wide range of community initiatives.
We encourage people of all ages to find one creative outlet - drama and library and music activities lead to improved literacy and mathematical skills in young people and help restore joie de vivre in adults living with mental or physical health issues.
We also encourage people of all ages to find one physical activity they can do regularly - physically active kids are better able to maintain focus, multi-task and retain information while team sports teach communication and patience and foster inter-generational friendships.
Glen Fuels - helping to build stronger, healthier, happier, safer communities.
We're Nationwide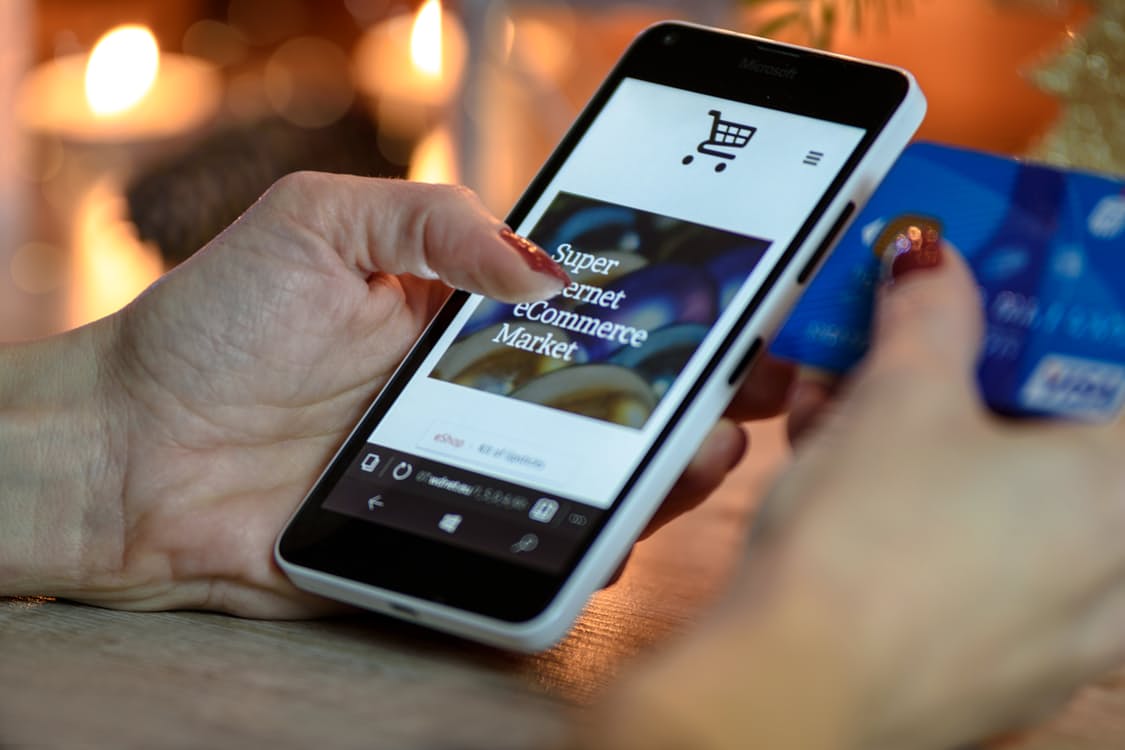 Our most popular products are available nationwide. GlenFuelsStore.ie is open 24/7.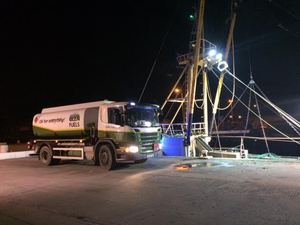 Fuel for Fisheries
Glen Fuels' state-of-the-art tankers transport 200L to 37,500L of top quality marine fuels, per delivery, along the East and South-East coastline from Dublin to Cork.
Our marine sales managers and delivery drivers offer an unrivalled and flexible understanding of your unique needs.
Contact us: sales@glenfuels.com