Pages tagged with "marine gas oil"
In News:
In Services:
Marine Services»
Delivery service is key in this FMCG sector and we operate a completely unrivaled delivery
In Articles:
Peace of Mind...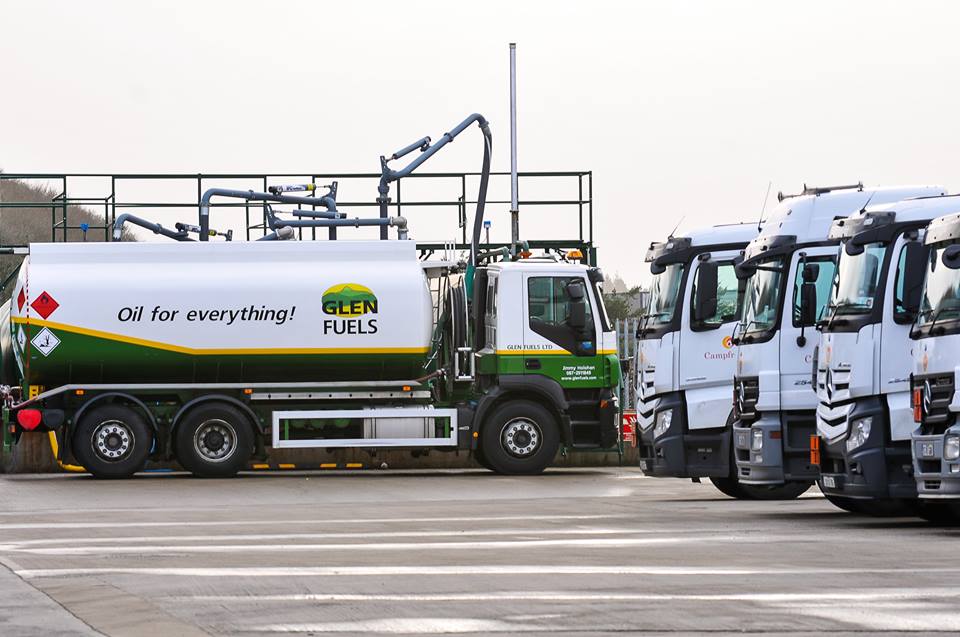 Our drivers arrive on time and every drop of kerosene or gas oil you have paid for is pumped into your tank from our state-of-the-art fleet of lorries with NSAI calibrated metres.
Your Warm Home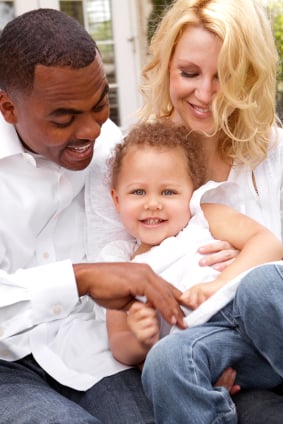 Our family-friendly payment options are designed so you can enjoy a warm home all day, every day!

Farming Special Offer
Feeling the chill working on the farm? Visit GlenFuelsStore.ie for this summer giveaway.