Blog »
Rosslare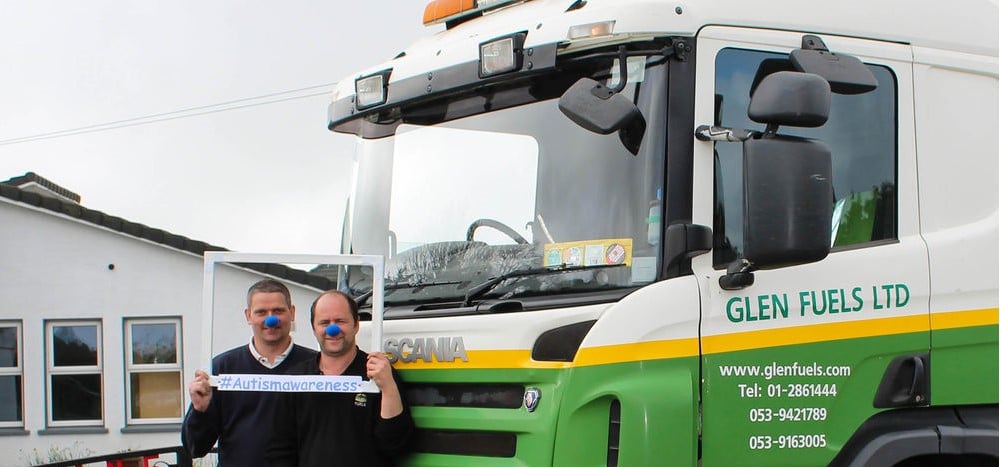 We believe in supporting these communities - sports, business, and community initiatives. So, if you've got something happening, please share it with us and we'll give you a shout out on our blog. Keep an eye on this page for Glen Fuels Rosslare special offers and events as well as new product and service launches.
Keep in touch,
Ian Murphy, Rosslare Depot Manager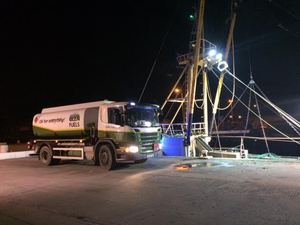 Fuel for Fisheries
Glen Fuels transports 200L to 37,500L of the highest quality marine fuels, per delivery, along the East and South-East coastline from Dublin to Cork.
Our marine department offers an unrivalled and flexible understanding of your unique needs.
Contact us: sales@glenfuels.com or download an application form.
We're Nationwide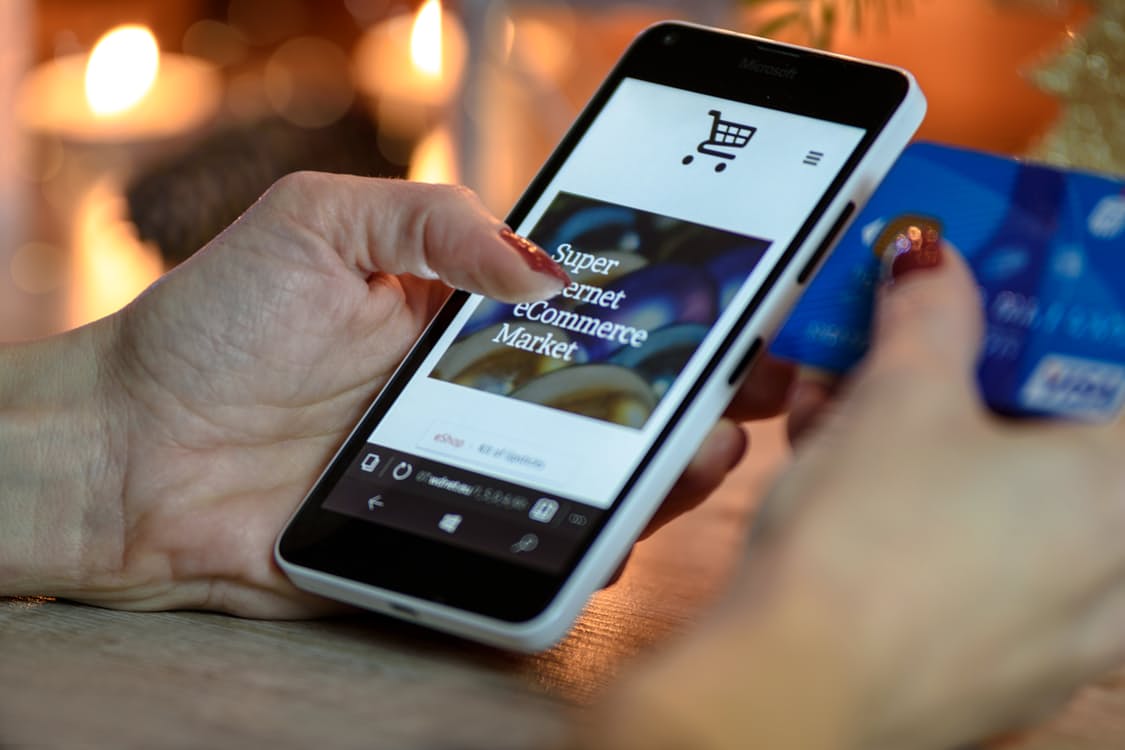 Our most popular products are available nationwide. GlenFuelsStore.ie is open 24/7.
Your Warm Home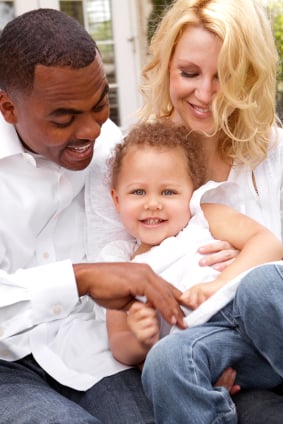 Our family-friendly payment options are designed so you can enjoy a warm home all day, every day!