Articles » Sponsorships »
Glen Fuels Wexford GAA Player of the Year Awards
The Glen Fuels Wexford GAA Player of the Year Awards, in association with Wexford GAA Supporters Club, is a firm fixture on the social calendar of anyone passionate about Wexford GAA and Wexford in general.
The Glen Fuels Awards has raised the bar in Wexford GAA and elevated the status of our outstanding young players – male and female, nationally and internationally.

Five nominations are selected by an independent panel of judges from local press and media in the categories: Senior Hurling, Senior Football, U/21 Hurling, U/21 Football, Camogie, Ladies' Football and Handball. The public decides which man and woman takes home the Glen Fuels Wexford GAA Player of the Year Award across the seven categories.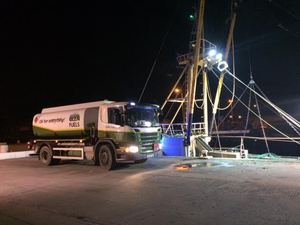 Fuel for Fisheries
Glen Fuels transports 200L to 37,500L of the highest quality marine fuels, per delivery, along the East and South-East coastline from Dublin to Cork.
Our marine department offers an unrivalled and flexible understanding of your unique needs.
Contact us: sales@glenfuels.com or download an application form.
Peace of Mind...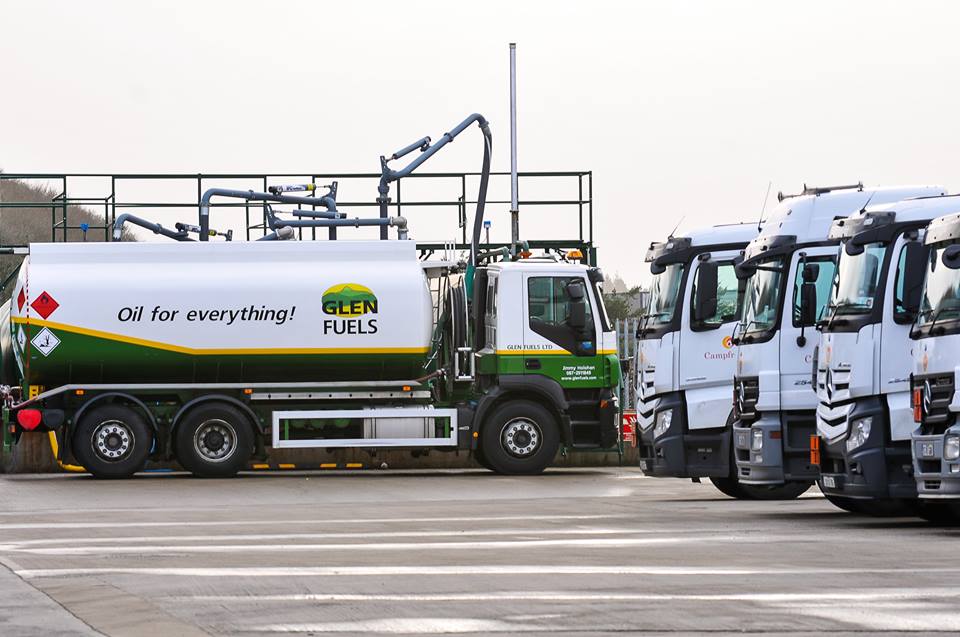 Our drivers arrive on time and every drop of kerosene or gas oil you have paid for is pumped into your tank from our state-of-the-art fleet of lorries with NSAI calibrated metres.

Farming Special Offer
Feeling the chill working on the farm? Visit GlenFuelsStore.ie for this summer giveaway.